Monday | Tuesday
Monday, April 25
Federal Forum Opening Plenary | 8:30 a.m. - 10:30 a.m.
Join AHA President and CEO Rick Pollack as he outlines the AHA's advocacy agenda. Stacey Hughes, AHA executive vice president of government relations and public policy, and Frank Sesno, former Washington bureau chief, CNN, discuss key issues impacting hospitals and health systems on Capitol Hill. CMS Administrator, Chiquita Brooks-LaSure will join us and we'll hear from AHA Award of Honor recipient, Anthony Fauci, M.D. We will also honor our 2020 AHA Distinguished Service Award winner.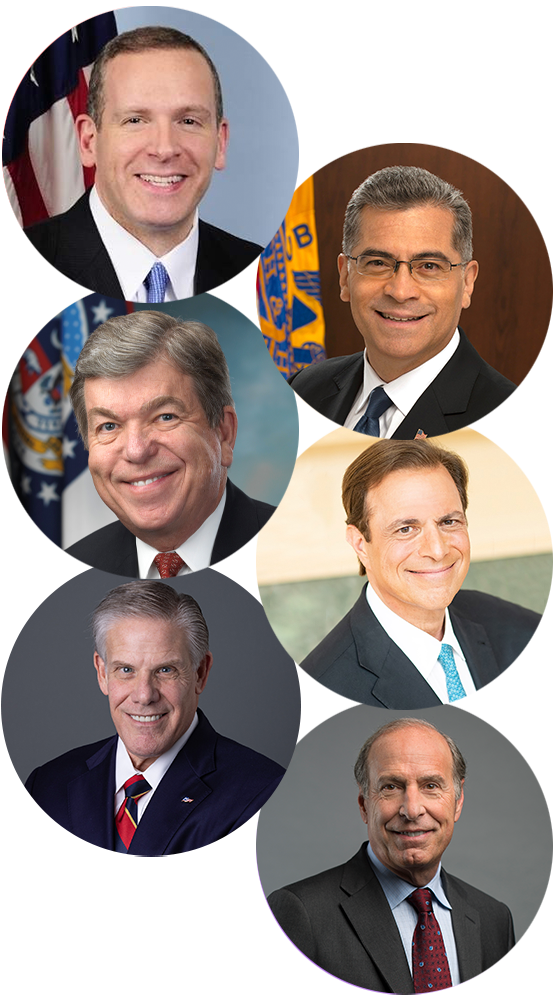 Federal Forum Plenary | 2:30 p.m. - 4:00 p.m.
FBI Deputy Director Paul Abbate covers the cross section of cyber and health care, followed by HHS Secretary Xavier Becerra, Senator Roy Blunt (R-Mo.) and Michael Beschloss, presidential historian and bestselling author. We'll also honor the 2021 Distinguished Service Award winner.
Tuesday, April 26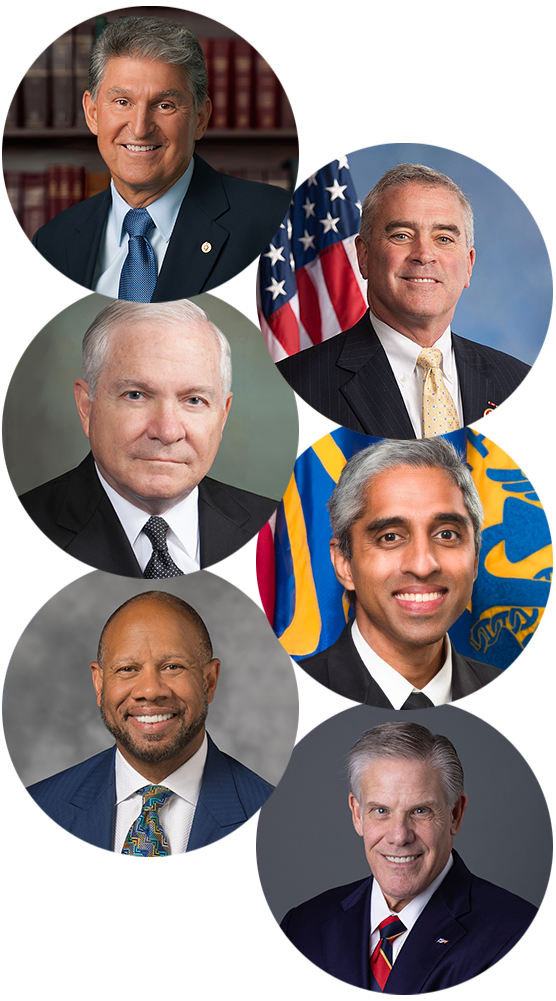 Federal Forum Closing Plenary | 8:30 a.m. - 10:30 a.m.
Hear health care priorities for Congress with a fireside chat featuring Senator Joe Manchin (D-WV), followed by Congressman Brad Wenstrup (R-Ohio), U.S. Surgeon General Vivek Murthy, M.D., and Former CIA Director and Secretary of Defense, Robert Gates, gives his global perspective. We'll also honor our Federal Award and Foster G. McGaw Prize winners.