Monday | Tuesday
Monday, April 20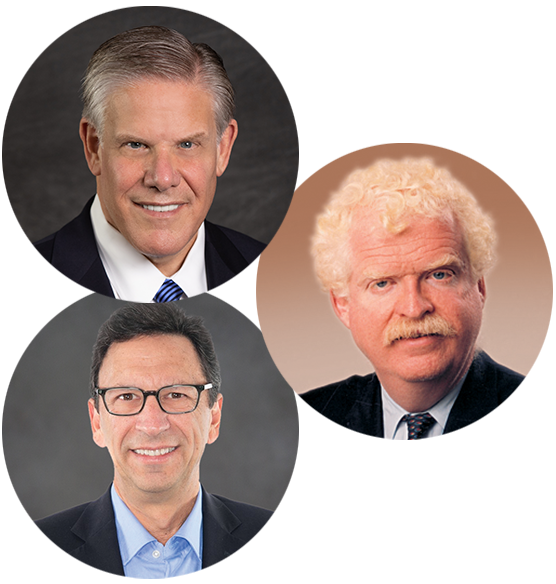 Federal Forum Opening Plenary | 8:30 - 10:30 am
Join Rick Pollack, AHA president and CEO, as he outlines the AHA's agenda in these transformative times. Then Tom Nickels, AHA executive vice president of government relations and public policy, and Frank Sesno former Washington bureau chief, CNN, and director, George Washington University School of Media & Public Affairs, will share an informed analysis of the key issues impacting hospitals on Capitol Hill, and within the administration in this key election year. We will also honor the 2020 AHA Distinguished Service Award winner.
Federal Forum Plenary | 2:30 - 4:00 pm
Join leaders from the worlds of politics and media as they discuss what's happening in Washington, D.C., and on the 2020 campaign trail and what it means for hospitals and health systems. We'll also honor the 2019 AHAPAC winners.
Tuesday, April 21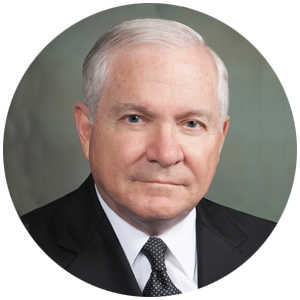 Federal Forum Closing Plenary | 8:30 - 10:30 am
Hear the latest on health care policy straight from key leaders on Capitol Hill and in the Administration. Former Secretary of Defense (2006-2011) Robert Gates, the only Defense Secretary to work for both Republican and Democratic administrations, will provide perspectives on leadership in divided times. Recognized as a consummate leader, he has served eight U.S. Presidents, influenced decades of U.S. intelligence and defense policies, and helped chart new paths for public and private institutions looking to adapt and transform. We'll also honor the recipients of the AHA's Federal Awards and the Foster G. McGaw Prize.